Cinthy | Owner & Senior Coordinator:
Cinthy was born in the French Riviera and is fluent in French, English and Spanish. Starting at a very young age she had the chance to travel around the world, which allowed her to experience many cultures, life styles, and traditions. During her first trip to San Francisco, she fell in love with the Bay Area. She made a promise on the Golden Gate Bridge that she would come back for good one day by attaching her ribbon bracelet to a pole on the bridge. After earning a bachelors in Socio-Economy and a masters in International Trade, she jumped on a plane to follow her dreams and start a new life in SF. After doing many events in Europe and California, she realized planning was her calling and passion and she decided to get certified in the wedding industry. Her warm and enthusiastic personality, along with flawless precision and attention to detail, has helped contribute to her success and client satisfaction. She has served as a Wedding Coordinator with A Touch of Grace since 2012.
Amanda | Senior Coordinator:
Amanda is an East Bay native and has always enjoyed creating special memories for those around her. She fell in love with events while earning her degree in music management from the University of the Pacific, where she planned parades, rallies, concerts, and worked in stage production. It did not take long for her to fall in love with the wedding industry while interning with A Touch of Grace. She loves traveling and finding new ideas for inspiration. A dreamer at heart, she loves working with her couples to create a unique and magical experience for their perfect day. She is a natural at planning and organizing seamless events so your special day can truly be the best day of your life!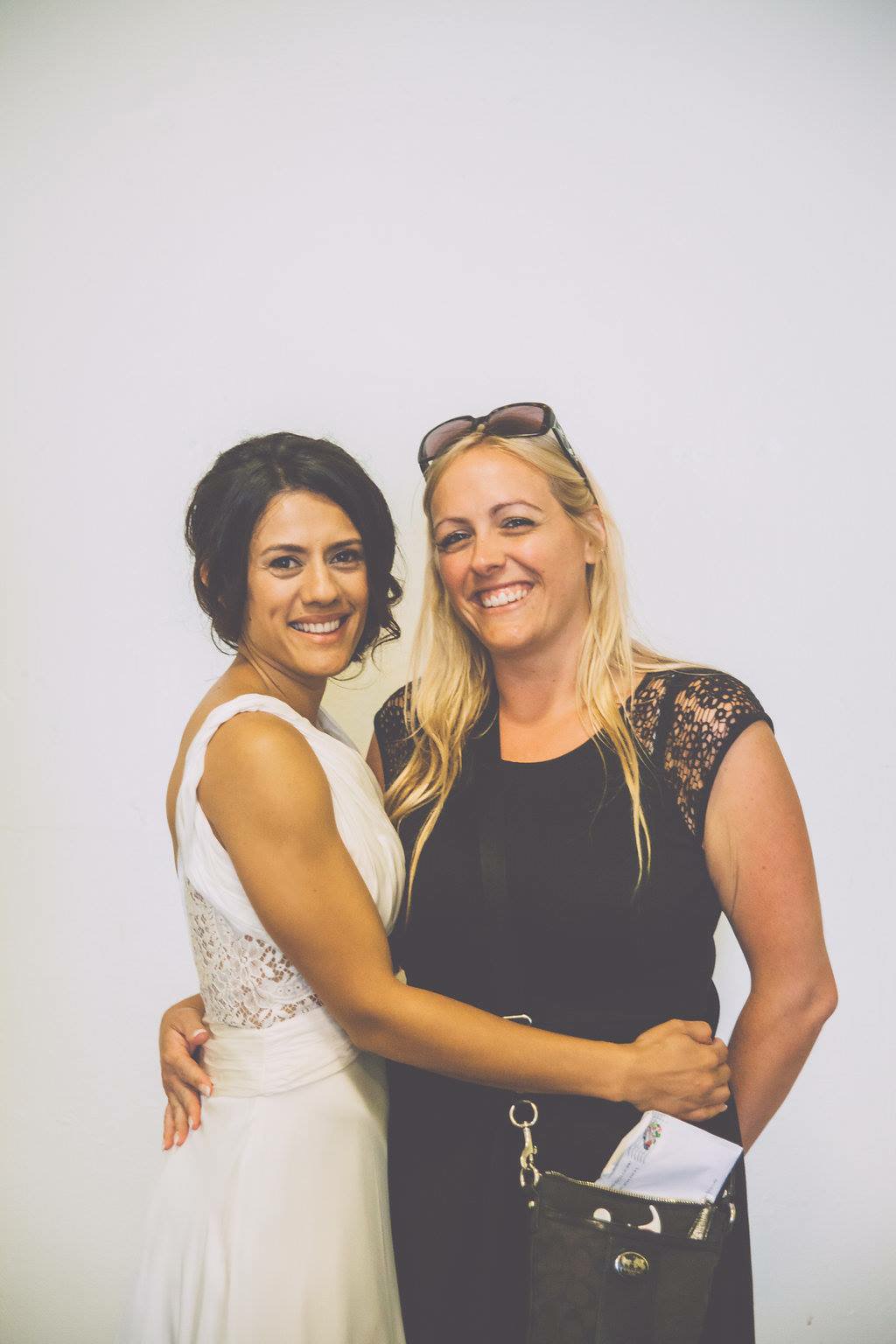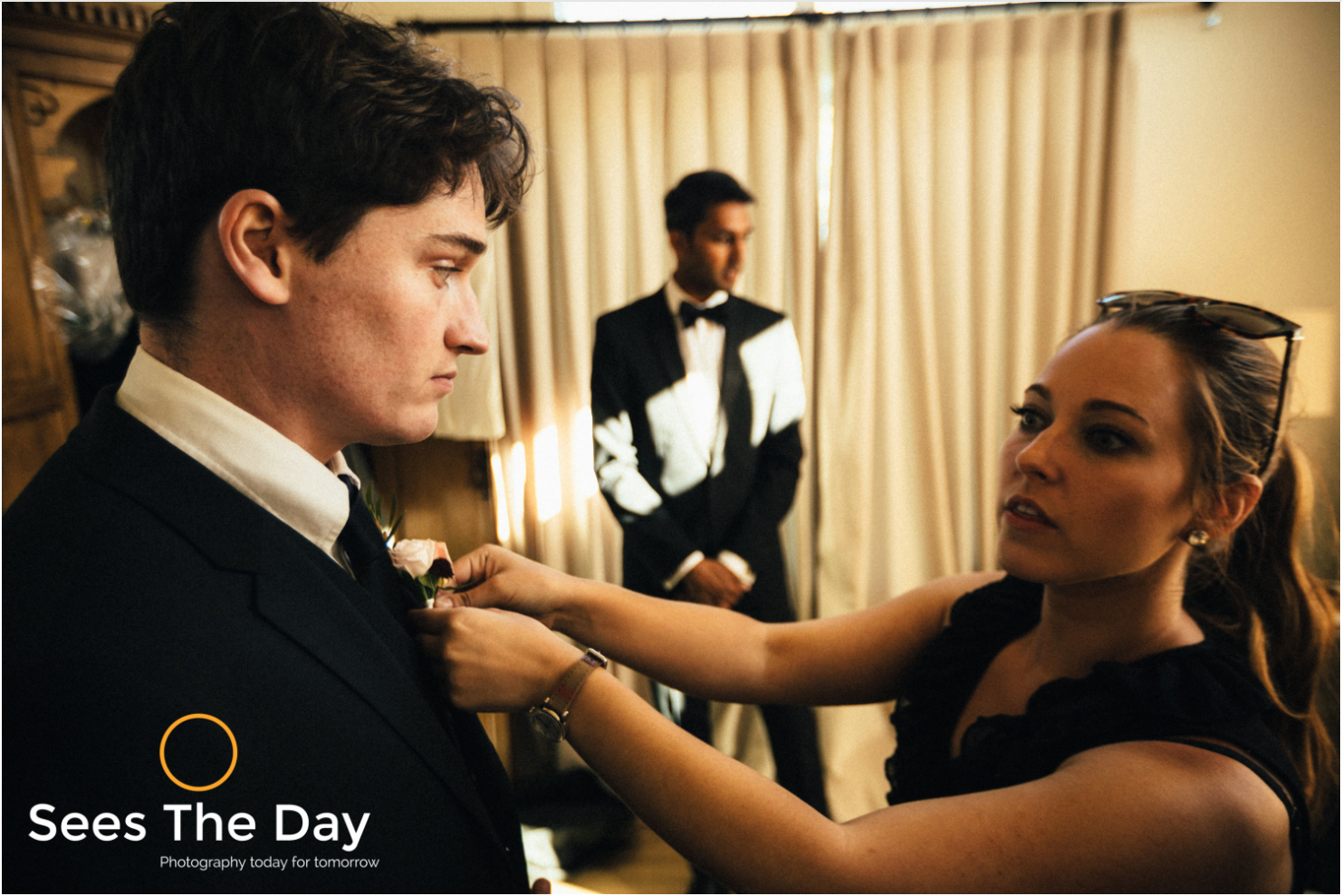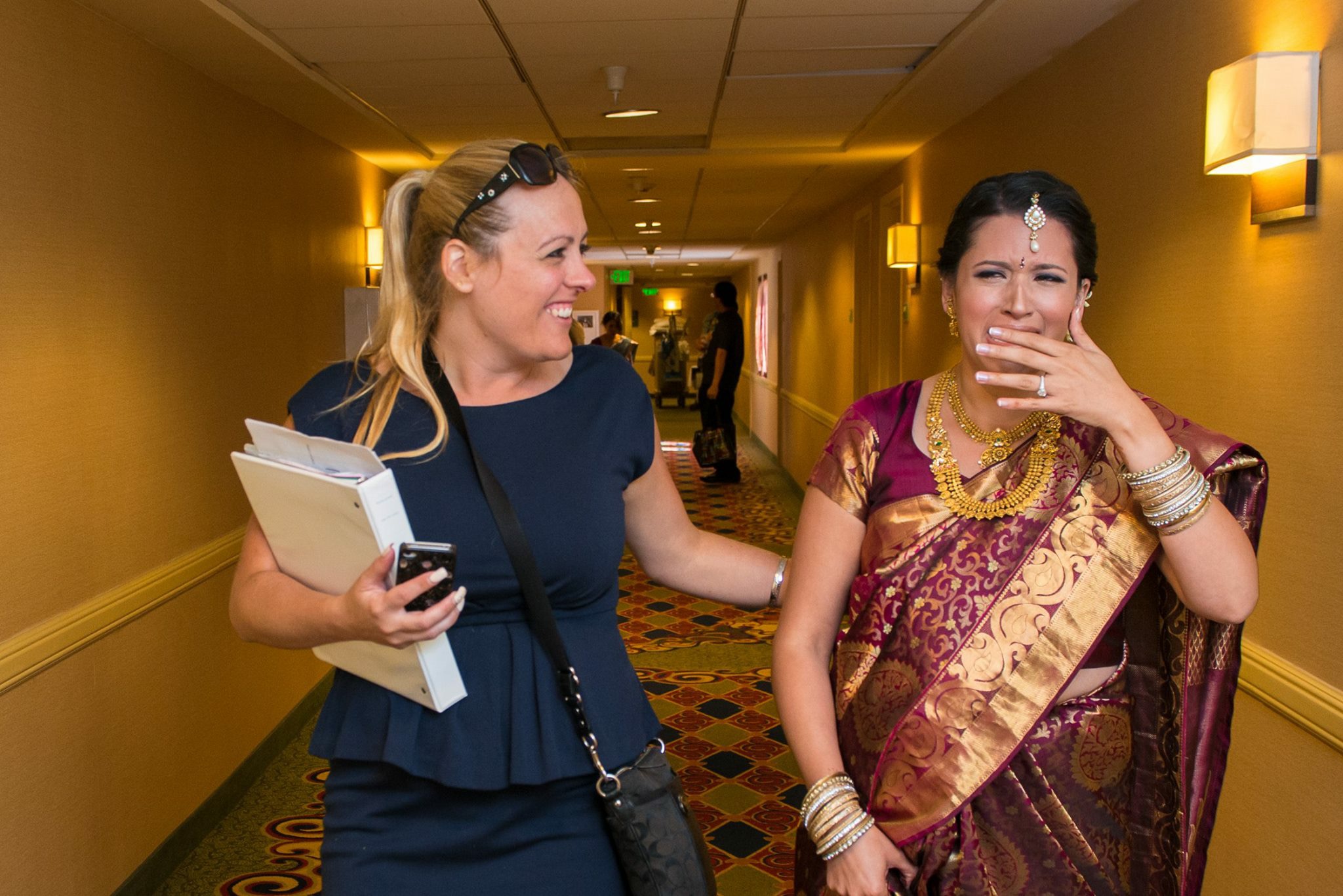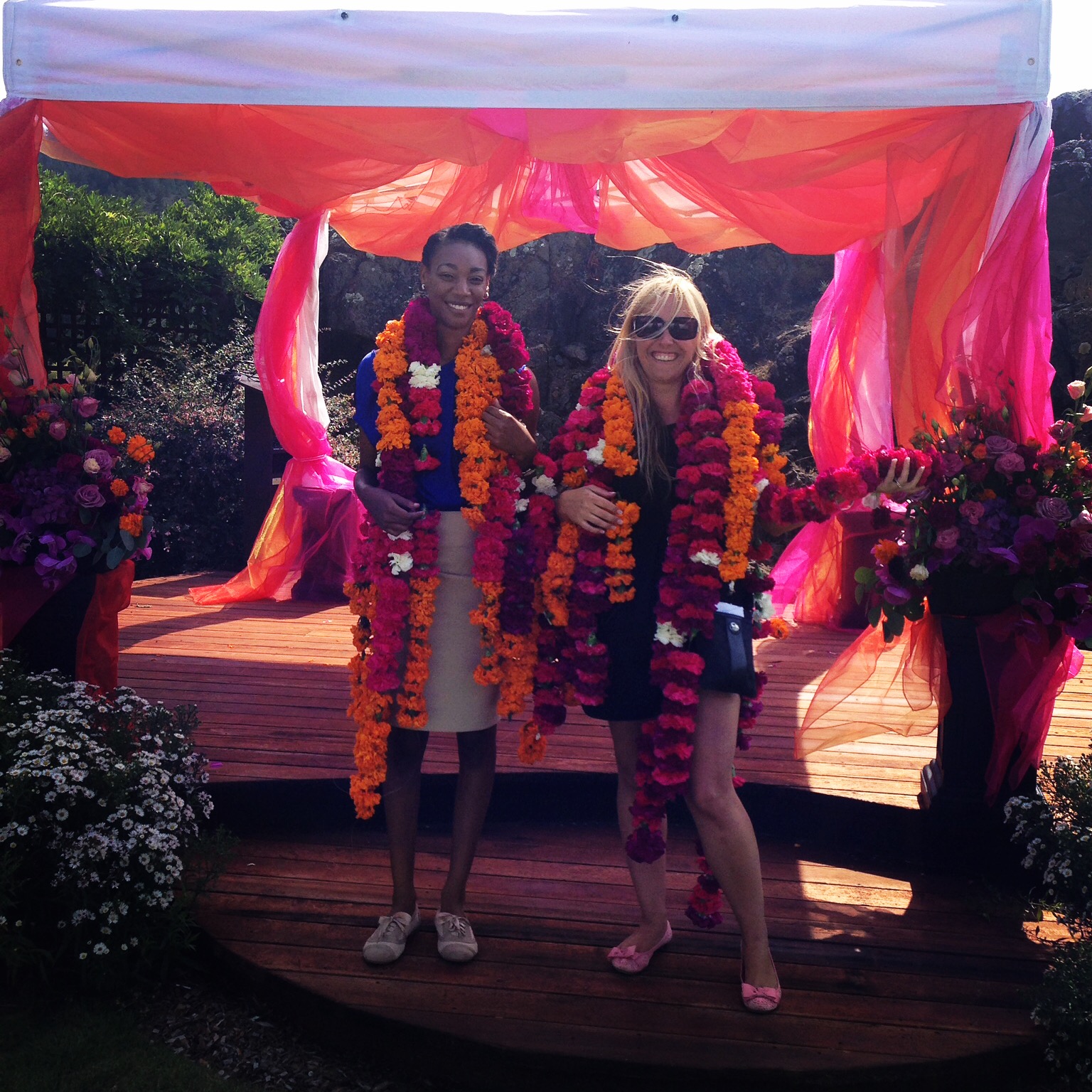 Mission: Being engaged is a very exciting yet busy time in your life. Our desire is for you to enjoy the engagement process with your fiancé, family and friends and leave the stress and hard work to us! We want to be the sole contact for your vendors the weeks leading up to the wedding so that you can spend time finalizing your personal details like attire and accessories, finalizing your vows, and enjoying the time with your family. We love what we do and are excited to devote our talent, creativity, time and energy to making your day a complete success!
Behind the scenes on your big day! In addition to 2 main coordinators, our company has a staff of assistants to help execute the logistics and details of each wedding day. We bring a team of 2–4 assistants to each wedding depending on the complexity of the day.